Please enjoy this complimentary information!
Click on the image or button to download your guide.
More Investor Resources from Wealth Teams Alliance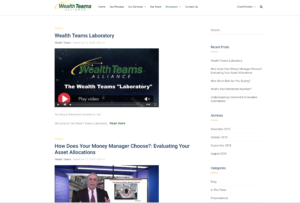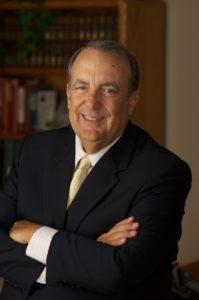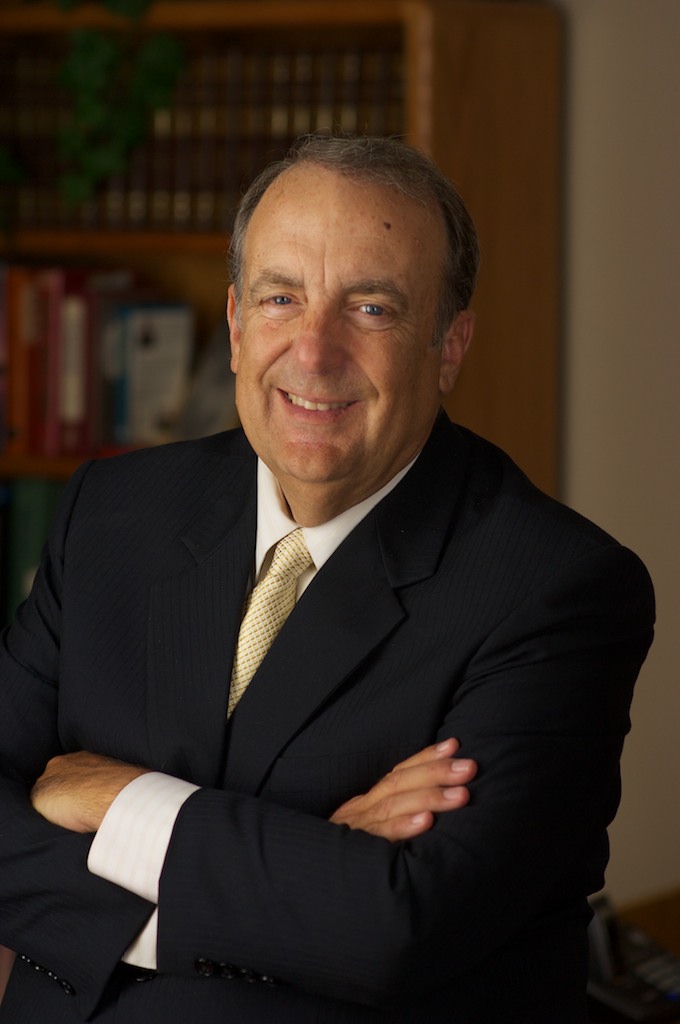 Learn How Guy Baker Navigates A Volatile Market in This Forbes Article
About Wealth Teams Alliance
What does financial well-being look like? At Wealth Teams Alliance, we know everyone's view of financial well-being is truly unique, so our aim is to develop strategies that meet our client's set of specific needs, objectives, viewpoint, and long-term goals. Wealth Teams Alliance is a group of experienced fiduciaries helping investors reach their retirement goals with a time-tested process built on six decades of academic research and evidenced by five Nobel prizes.
Looking for More Educational Material?
Check out Guy Baker's new book entitled Baker's Dozen: 13 Effective Principles for Financial Success on Amazon!